Dear all,
I just did a mistake that upgraded wrong firmware to one of my ipollo g1 mini. Now, it's unable to boot, the green led just blinked one time then restart infinitely.
I tried to create a bootable tfcard by this Win32DiskImager with firmware version [G-2.52 SDcard ] , however, when I inserted the tfcard, both red and green led blink then restarted. It seems that the board does not prioritize the boot order.
I'm not sure what I should do now, any suggestions please?
Thanks.
video: ipollo g1 mini bricked by wrong firmware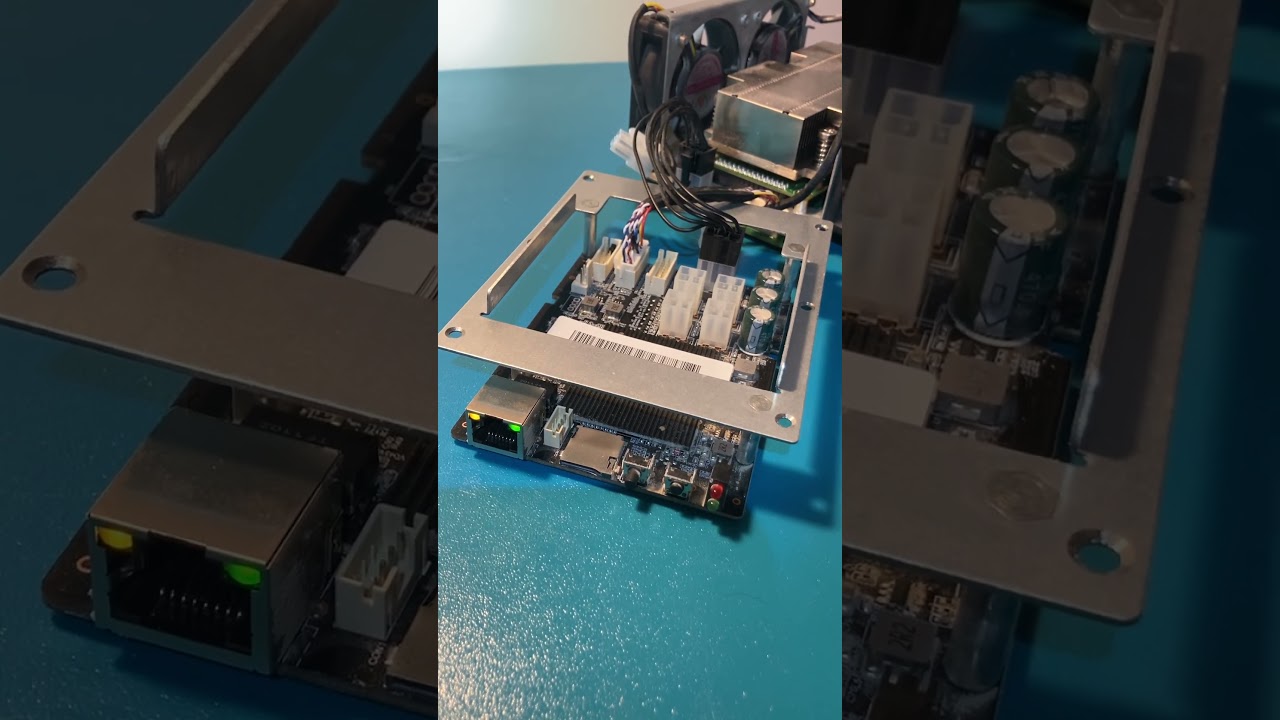 video: ipollo g1 mini unable to boot with tfcard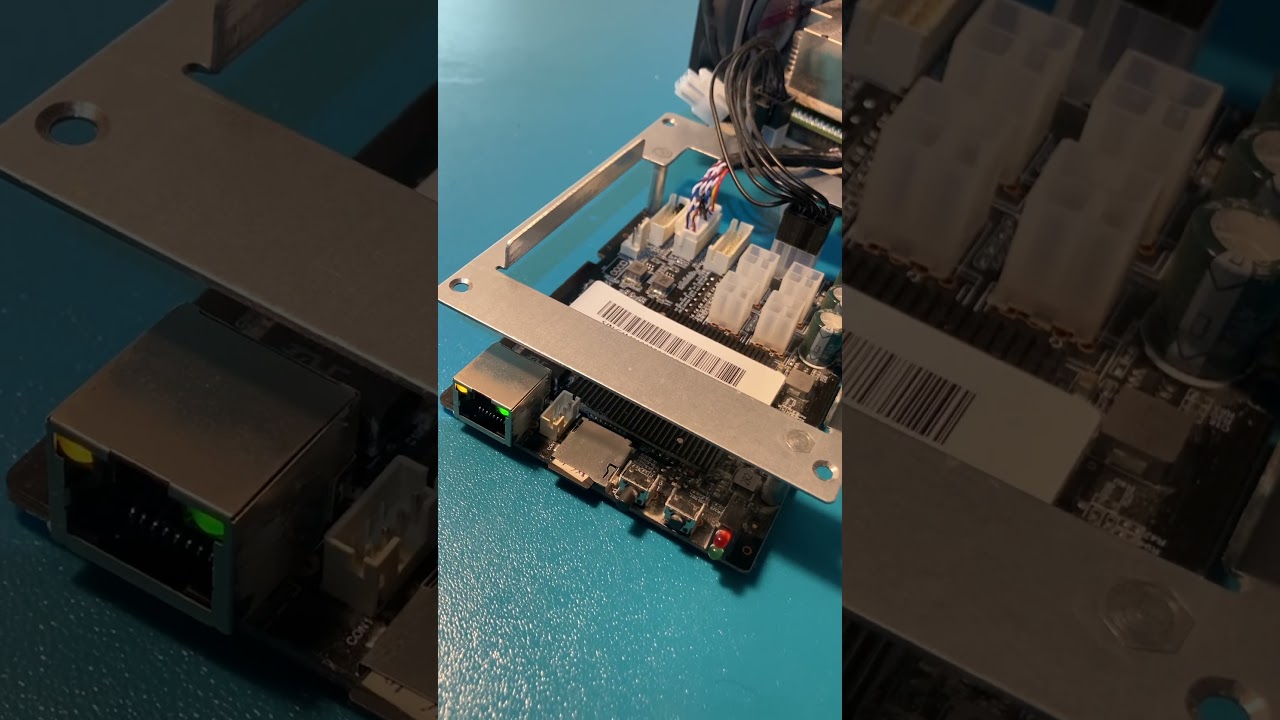 Some screenshots of g1 partly teardown