I uploaded this video a few days ago that goes over how to send and receive MimbleWimble Coin with Ledger Live Desktop. The second half of the video focuses on doing the same with Grin. Enjoy!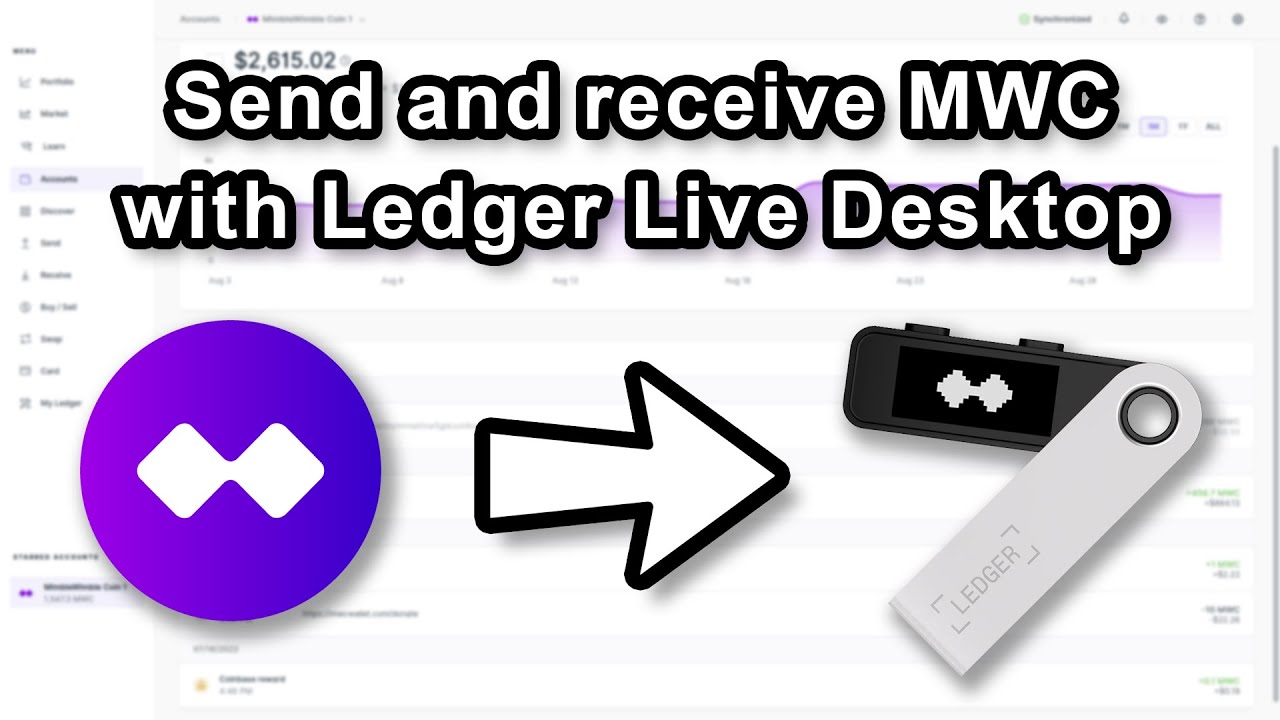 You can download the version of Ledger Live Desktop shown in the video here.
You can install the hardware wallet apps shown in the video onto a Ledger Nano S or Ledger Nano S Plus hardware wallet here.